Thursday 2 February is Candlemas
Today we're going to have a treat at the Kerabus campsite in Carnac, it's Candlemas!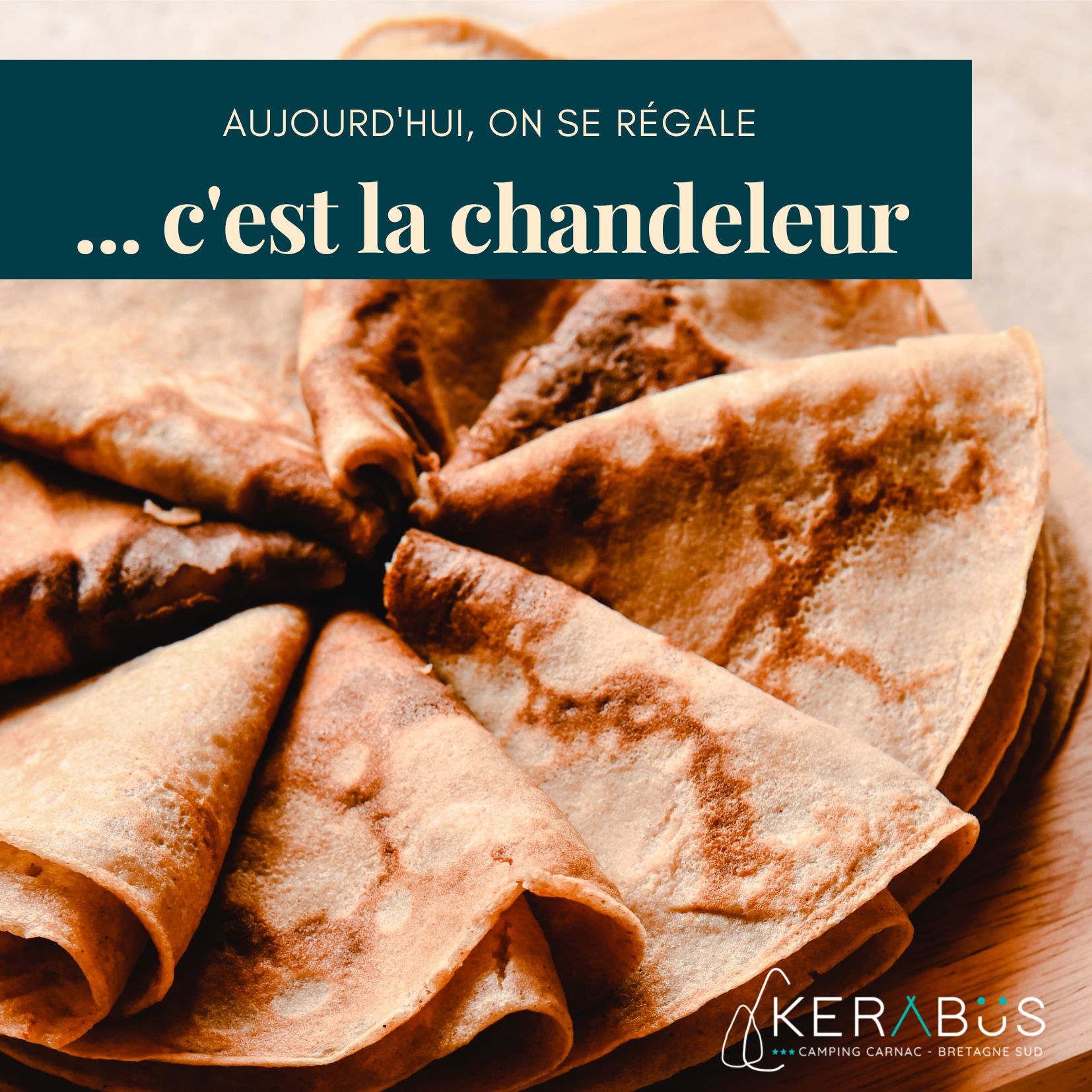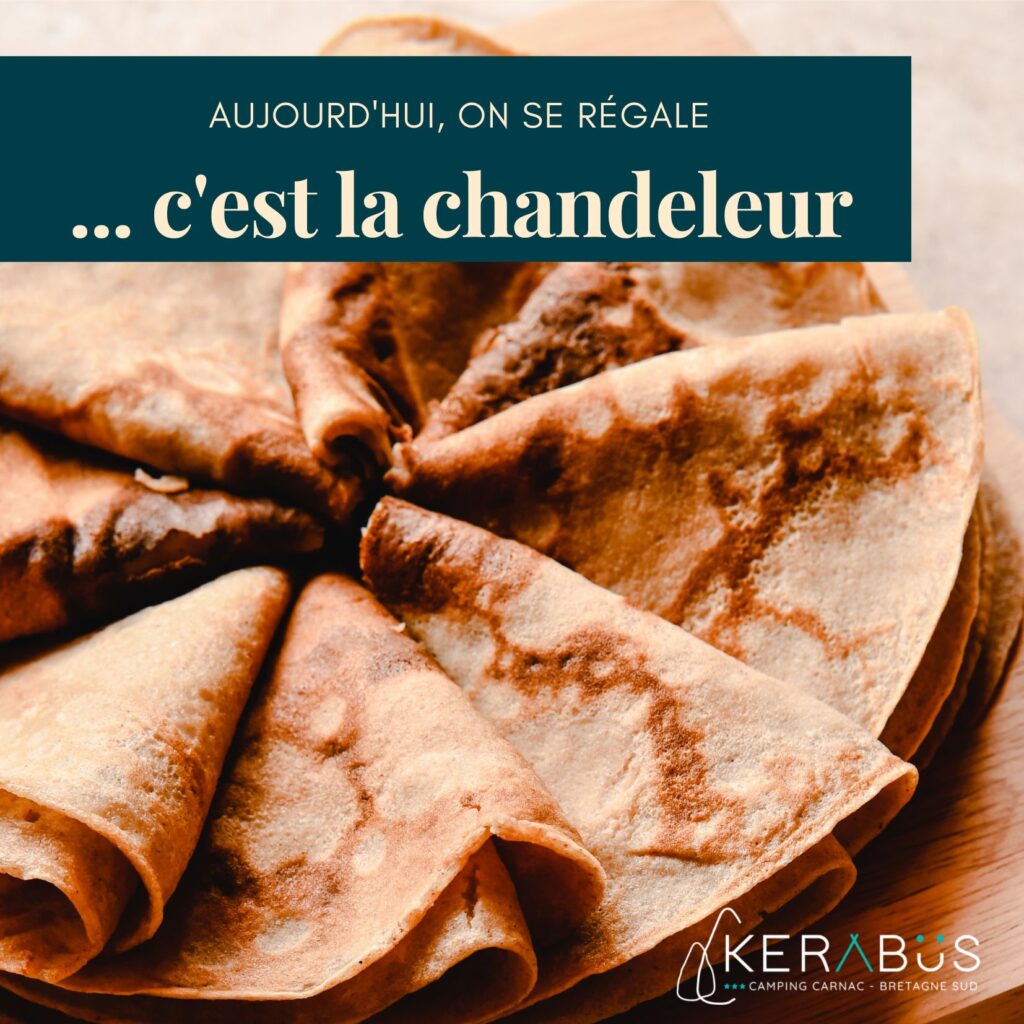 Candlemas means pancakes… And who says pancakes says Brittany. The star meal and a must when you come to Southern Brittany.
If you come to the Kerabus campsite in Carnac in the Morbihan, you will be spoilt for choice when it comes to crêperies, where you can enjoy delicious galettes and crêpes! The cakes are made with buckwheat flour, water and salt and are only eaten salted. Unlike the crêpe, which is only eaten with sugar. (see recipe below).
The Kerabus campsite opens its doors on April 1st, so you can book your meal in a crêperie or try to make it yourself in your mobile home, motor home, caravan…
In the summer, a "Galettes" foodtruck comes once a week to offer its services!
A little history first, why do we celebrate Candlemas?
Candlemas or the festival of candles is celebrated 40 days after Christmas and according to Christian tradition it refers to the distribution of pancakes to pilgrims arriving in Rome or according to a pagan legend, the pancake also symbolizes the sun and the return of spring.
So now that we know the story, go ahead and make your own pancakes, I give you my recipe (sorry, it's not my grandmother's!):
INGREDIENTS of the real Breton crepe (Well, this is mine)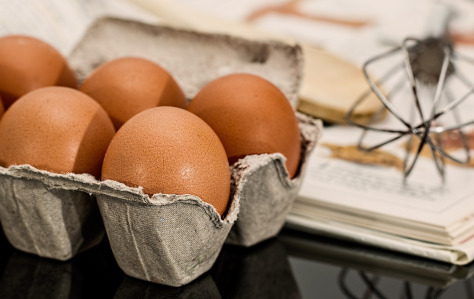 250 grams of flour
3 eggs
50 cl of milk
20 g butter (semi-salted of course)
25 g powdered sugar
1 sachet of vanilla sugar
1 pinch of salt
THE RECIPE
Nothing could be easier, the most complicated thing is to have a good whisk to avoid lumps!
Mix the flour, salt and caster sugar in a bowl. Make a well to break the eggs into. Mix gently.
Pour in the milk a little at a time, then add the vanilla sugar and melted butter.
Some people add rum (be careful not to use too much), but personally I prefer plain and so do the children. Let the dough rest, it will thicken.
Put a piece of butter (always semi-salted) on your crepe pan and heat it on high. Once hot, pour a ladleful of dough on top and cook each side.
The result is a fluffy pancake. My favourite pancake is the butter-sugar one, but you can accompany it with a good jam or salted butter caramel 😋…
I BOOK MY CAMPING HOLIDAY
If you want to come and stay in Carnac in Southern Brittany to enjoy good pancakes and galettes, then don't hesitate to book your mobile home or pitch at Camping Kerabus in Carnac.
BOOK your mobile home or pitch now.