Cheap camping in Morbihan
Are you looking for a cheap campsite in Brittany in the Morbihan for your next holiday? If you choose camping Kerabus in Carnac in the Morbihan, you are in the right place. The 3-star Kerabus campsite in Carnac is a simple, quiet campsite that is a welcoming place for the curious, for nature lovers and for parents who want to share nature and authenticity with their children. The Kérabus fights for THE campsite to be synonymous with: good memories – softness – tranquillity – family! To give real meaning to the word holiday. The values that inspire us: benevolence – authenticity – cocooning – naturalness – altruism.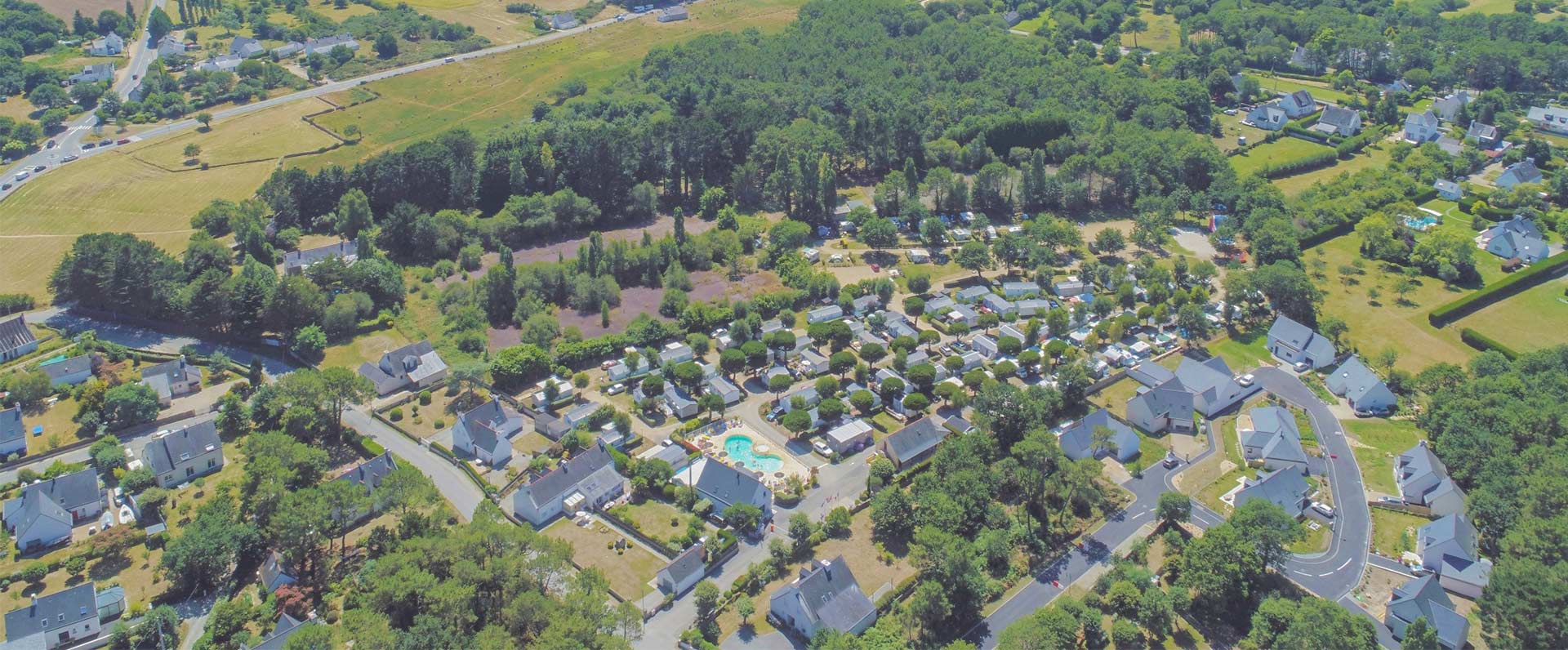 Camping best value Carnac
Discover Morbihan in Brittany with the Kérabus campsite, which pays great attention to the quality/price ratio of its accommodation.
Mostly a family clientele of 25-35 year olds with or without children or retired people with or without grandchildren between the ages of 0-10 years, who are concerned about a certain level of comfort and above all want peace and quiet.
No theme nights, no evening entertainment. This means no extra costs for your holiday.
OUR SPECIAL OFFERS AND PROMOTIONS AT CAMPING BRETAGNE SUD
For mobile homes for rent, special offers and promotions are made on weekdays in low season, do not hesitate to consult our booking module.
Are you an ACSI card holder? Come and stay on a pitch in Carnac at the 3-star Kerabus campsite and benefit from an advantageous rate (outside high season).
Since 2018, we have been a member of the ACSI network and Camping CARD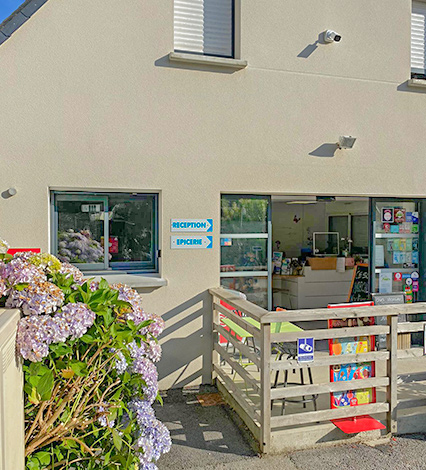 Best prices guaranteed via the Morbihan campsite website
Don't try to book elsewhere to come to the campsite, you won't get a better deal than on our website.
Book now your stay at the Kérabus campsite in Carnac in the Morbihan, a 3 star campsite, with guaranteed and 100% secure rates.
Please do not hesitate to contact us for further information. Our aim is to offer you holidays that are accessible to all, combining relaxation, comfort and low prices.
Discover the accommodations and commitments of our campsite